2 Easy Options For A Fast Speedometer Repair
1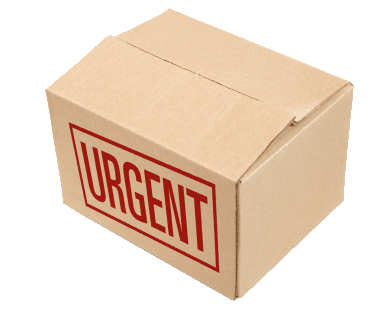 Fill out the repair form below. If you require a speedometer repair, pack your speedometer or your other items securely and send the items to our office. Contact details are on the right.
2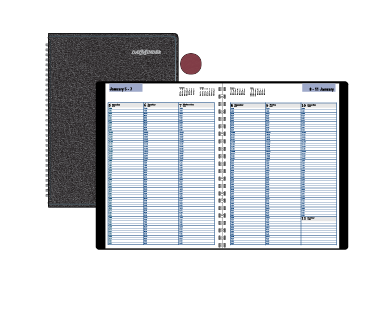 Make an appointment and drive your vehicle in. For speedometer repair and other services, an inspection may be required.
Welcome to Speedotronics
Our range of services include: Speedometer repair/calibration, Instrument cluster repair, ECU Repair, instrument backlight repair, instrument cluster mileage reprogramming, and instrument cluster pixel LCD repair. Below you will find a range of services, including services specific to car makes found in New Zealand.

Speedometer Repair/Calibration and Other Services