---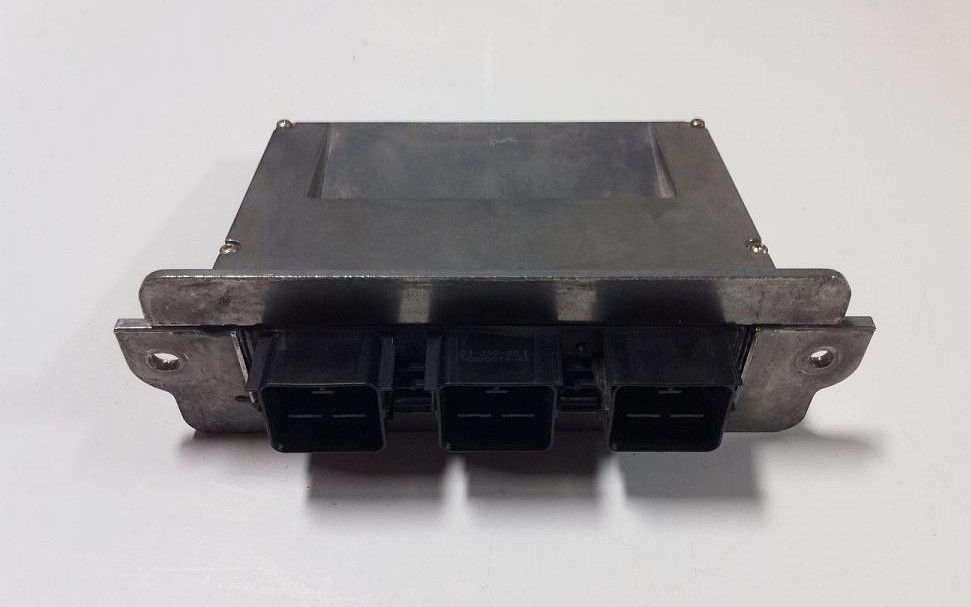 This is a repair service for the engine computer or Powertrain Control Module, (PCM) from a 2004 to 2006  affecting the 3.0L V6  Ford Escape and Mazda Tribute models.  This problem is caused by failed ignition coils and spark plugs.
PCM, and is often indicated by one or more of the following diagnostic codes: P0351, P0352, P0353, P0354, P0355, P0356.
---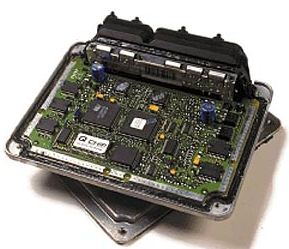 Common problems caused by the ECU's faults can be:
Car not starting
Intermittent crank
Starts then shuts off
Key symbol flashing
Immobiliser problems
Poor car performance
Shifting gear problems, sudden jerking or stopping that's similar to transmission fault.
---

The most common problems are:
No lighting
Partial lighting
Flickering or intermittent lighting
No power
---

When it comes to World Class Digital Speedometer Repair for Higher end Vehicles, Farm Tractor Hour meters, Gauge Repair, Instrument Cluster Programming or Conversions, talk to use!
We understand how important it is for you to have your high end vehicle speedometer cluster treated the way you expect. You can rest assured your investment will not be handled improperly or by an uncertified Speedometer Technician, as we provide the best care available.